The CommEUnication Consortium, within the framework of its project, aimed to counter euroscepticism, to tackle disinformation and to promote a deeper understanding of the EU among their citizens, has launched 6 local trainings to equip participants with an understanding of the concept of civic and democratic participation through the increase of their knowledge about the most debated and controversial topics in the EU.

Participants engaged and worked closely with expert guests through theoretical and interactive activities, exchanging ideas and experiences. They strengthened their networks being able to easily integrate a European perspective to their life experiences, ideas and everyday challenges and connect them to local, national and European youth policies.

The trainings took place in Bulgaria, France, Greece, Italy, Ireland and Portugal, in December and January, and they addressed participants with EU citizenship aged between 18 and 35 years.
Watch our videos!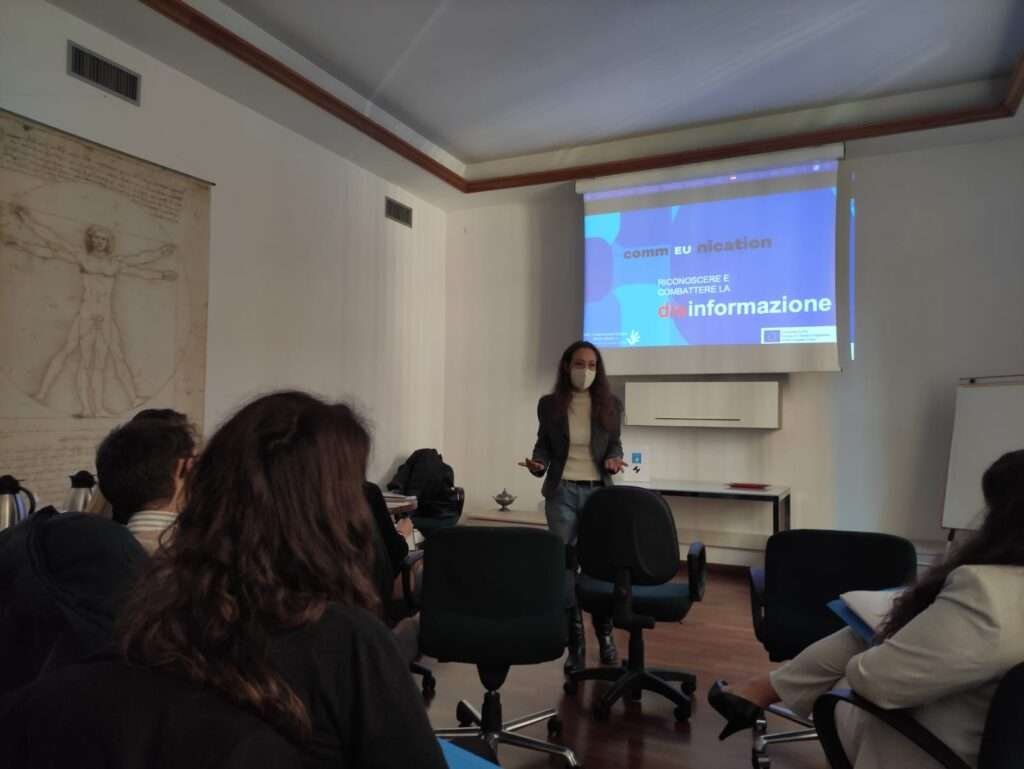 This project has been funded by the Europe for Citizens Programme of the European Union.